Ten Ways to Run Out of Money
The first way to run out of money is to Ignore your Life Expectancy.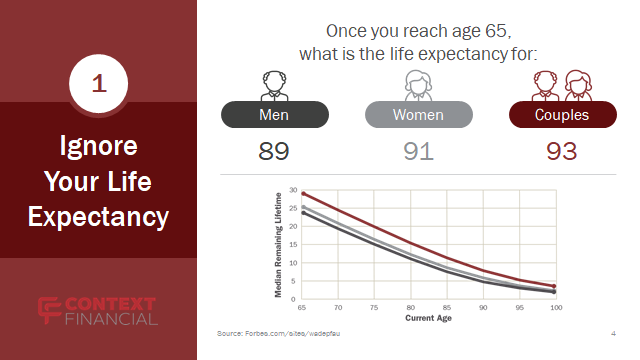 A common issue is a tendency to under estimate their life expectancy. A woman aged 65 has a 50% chance of living another 26 years. The male expectation is another 24 years.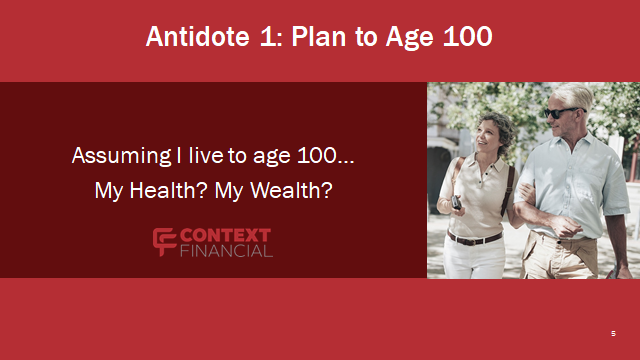 Plan to live to age 100. That may be the "worst case" scenario for many. I would suggest you plan another 24 months at the same time. You don't want to run out of money, but you also don't want to leave a mattress stuffed with money.