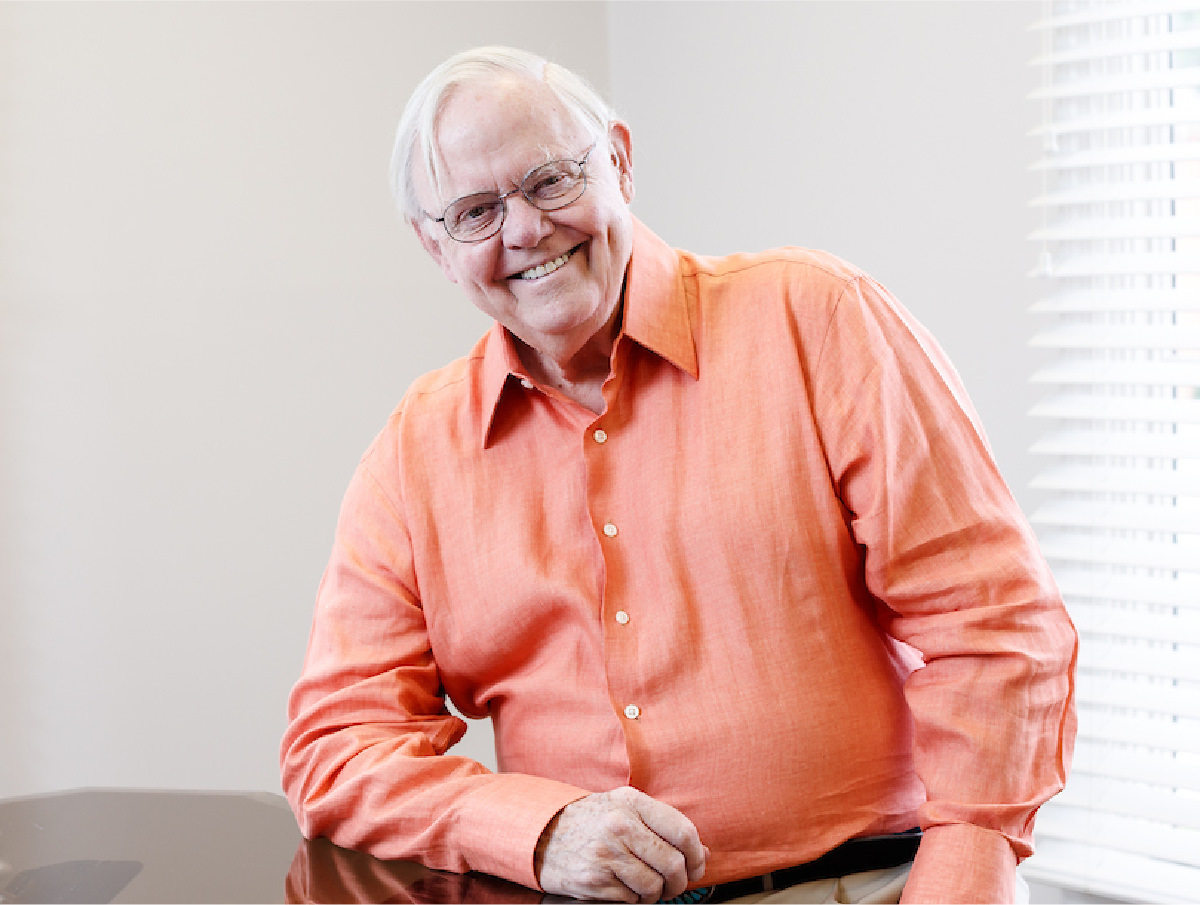 Tom Ackerman
Founder Tom Ackerman started in the insurance business in 1980. But he realized that insurance — and the peace of mind it offers — is only one component of a healthy financial plan. In the late 1980s, he began offering investment management.
As Chief Marketing Officer, Tom focuses on client relationships and business development. While no longer providing investment management services, he still has a chance to do what he loves — interact with people.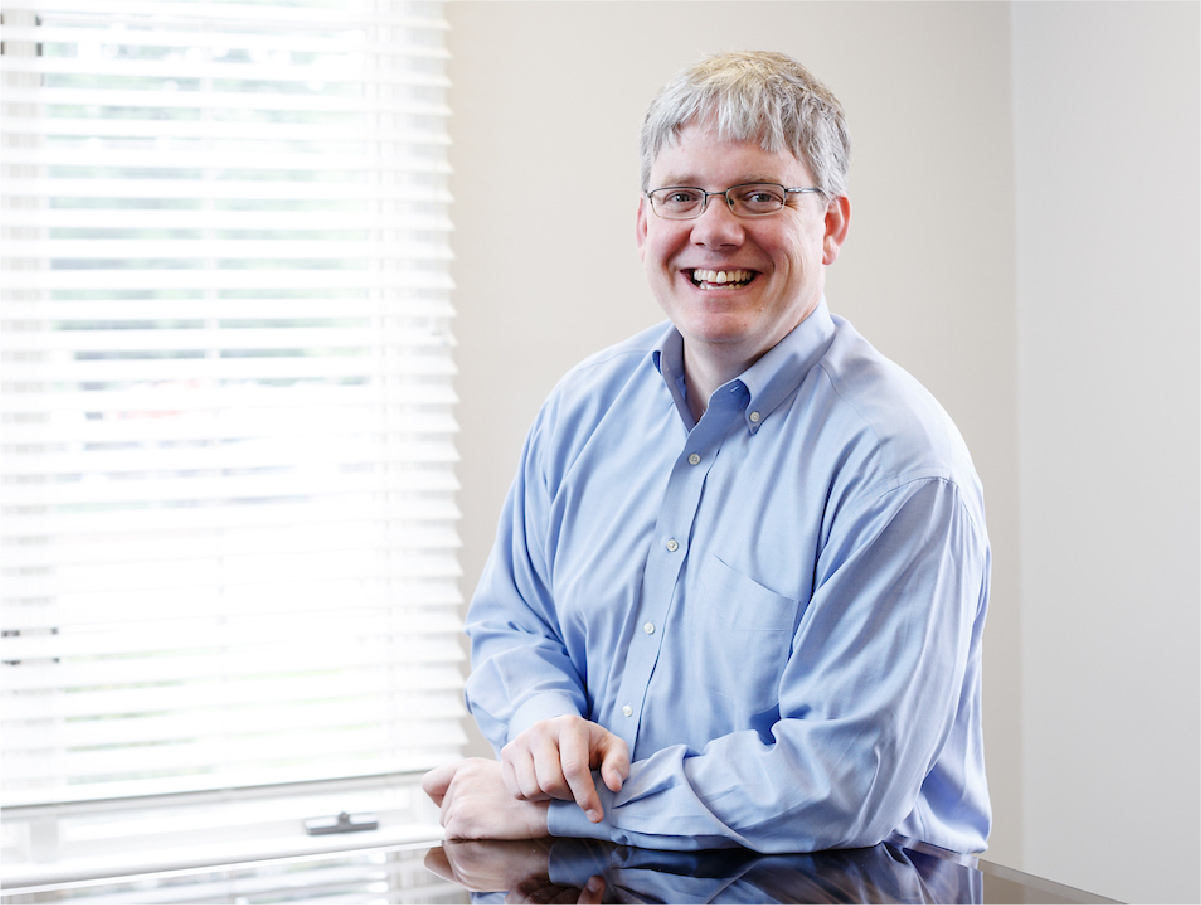 Josh Ackerman
Josh Ackerman, Tom's son, joined the practice in 2006 and became a Certified Financial Planner™ in 2009. Josh is a member of the Financial Planning Association, a national association that supports CFP® professionals, financial planners, academic leaders, students, and those who support the financial planning process.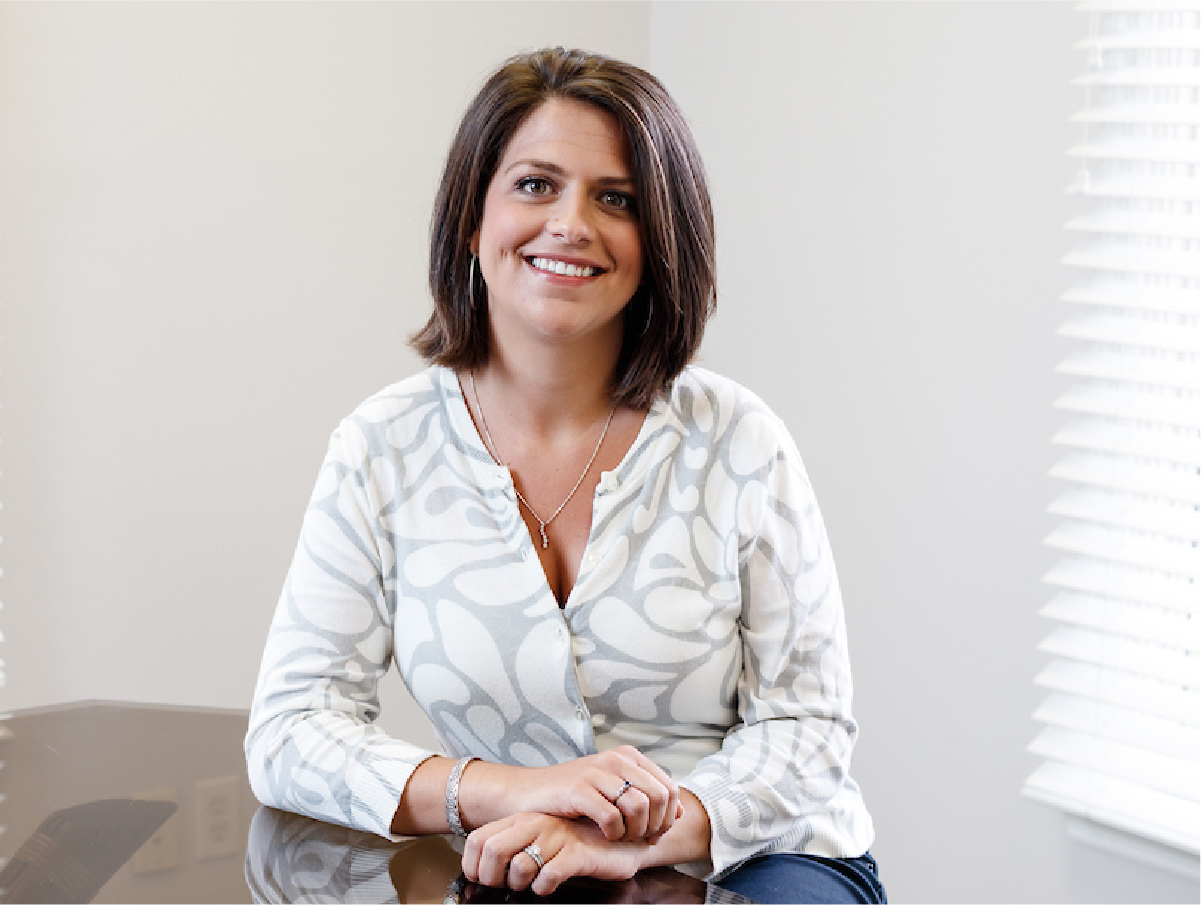 Brittany Hamilton
Brittany Hamilton has always had a passion for finances and helping others stay organized. This passion led her to pursue a business management degree from Sullivan University, from which she graduated in 2010, and then to become the financial administrator for Context Financial.
Apply expertise with empathy.
We understand that your goals are more than financial health. We seek to understand your holistic goals and apply our decades of experience to meet them. 
There is power in caring deeply.
We love people, and we are committed to putting your needs first. We are passionately involved in helping our clients achieve their goals, like family. 
Be content and curious.
We know who we are and what we stand for. But we are also open-minded, asking questions and listen intently so we can craft the right plan for you. 
Always look you in the eye.
You can count on us through the highs and the lows. We strive to do good work, take responsibility when times get tough, and to always maintain a positive outlook.