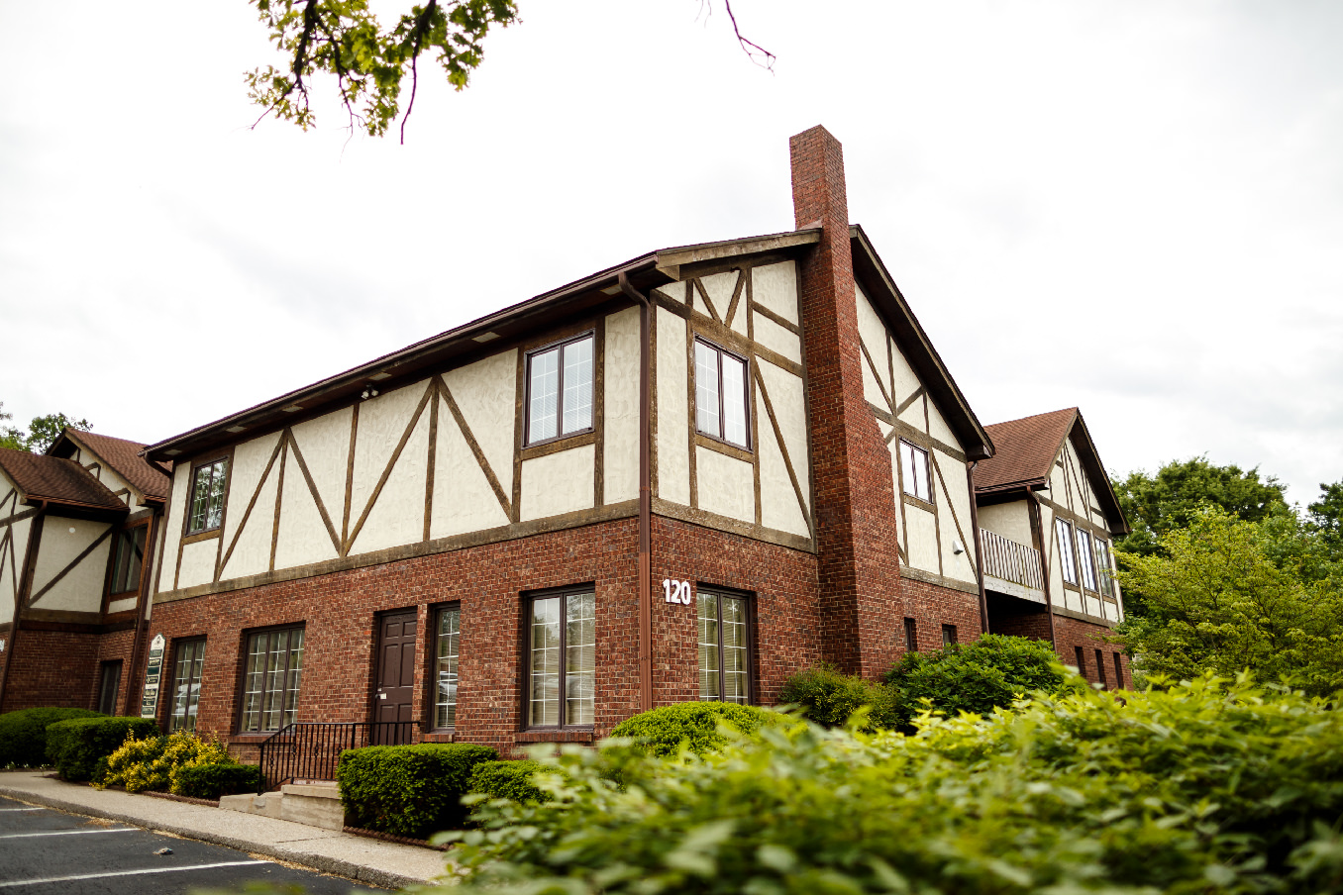 What is Financial Life Planning®?
Financial life planning is a holistic process. It considers your entire life, not just your financial life. This process helps to clarify your values, priorities, circumstances, and aspirations. Then, it will help you design a plan for the future that makes sense for you. Financial life planning promotes understanding of the habits and attitudes that will facilitate your financial life goals and support successful life transitions.
Why Choose a Financial Life Planning Advisor?
Like life, financial markets are complex and unpredictable. It is important to work with a financial advisor that understands your financial goals and your life goals. An advisor that will take the time to get to know you — your dreams and your concerns — can help you achieve those goals.
The mindset of financial life planning is liberating to those disillusioned with using their lives to make money. We ask our clients what would bring meaning to their financial life, beyond traditional discussions of assets and net worth.
Note: This text is provided to Money Quotient Licensees only for use with their clients. Money Quotient Licensees have permission to use and adapt this content.