Ten Ways to Run Out of Money Part 3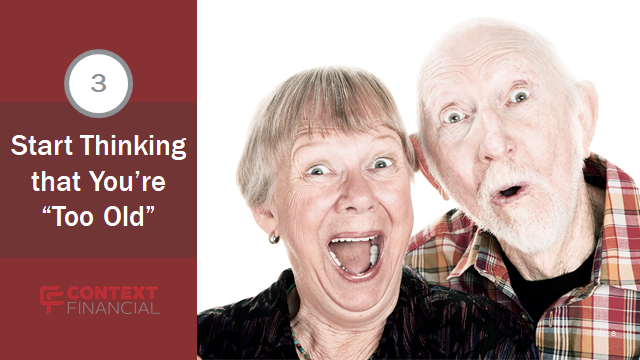 I'm pretty sure this one is directly related to the first issue, life expectancy. And the assumption that there is no way you will live to see the market recover from a downturn or a crash. This is more of the assumption that the present moment is all there is. Things won't change from "this", whatever "this" is.
So, here are some numbers in a nice chart: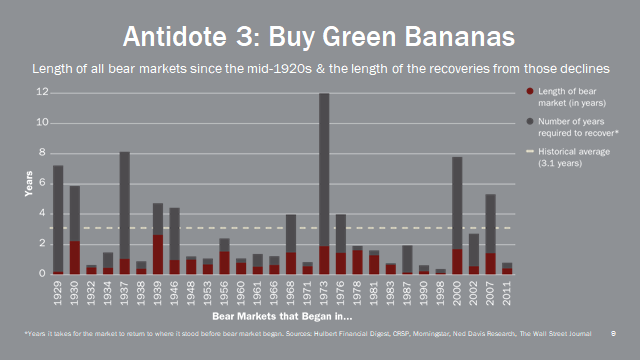 The average Bear market lasts about 3 years, 3.1. Can it be worse than that? Yes. A plan that includes a clear view of expenses and assets can make the ride much smoother. If you had a cash bucket or war chest or savings account with three years of living expenses, the average Bear wouldn't change a thing. I count 28 Bear markets in that graph. Only 7 were over 4 years. I'm not saying that a Financial Plan is going to make the scary sight of 1973 on that chart go away. I will say that having a plan helps. Having "done the work" helps.
Let me know if any of this resonates.